We're giving mortgages an upgrade. It was about time.
We don't think you should have to go to five different banks to understand your mortgage options. We especially don't think you should be put in a box, labeled, or treated like a number. That's why we developed the technology that gets to know you deeply, and finds the best mortgages for you. Then, we paired it with expert guidance to help you make sense of it all.
We're making mortgages personal
We search well beyond the confines of most lenders to find you loan options that fit your unique needs — all in a matter of minutes. Whether you are a salaried employee, or are an entrepreneur making it on your own, we'll find you great loan options. And, we'll be with you at every step along the way.
We're transforming an age-old process with industry know-how
Founded by a team of real estate and finance leaders with decades of experience, Simplist was born from a desire to simplify the complexities of getting a mortgage. We've made it our mission to help people get the mortgages they deserve, finally making such an exciting moment, exactly that.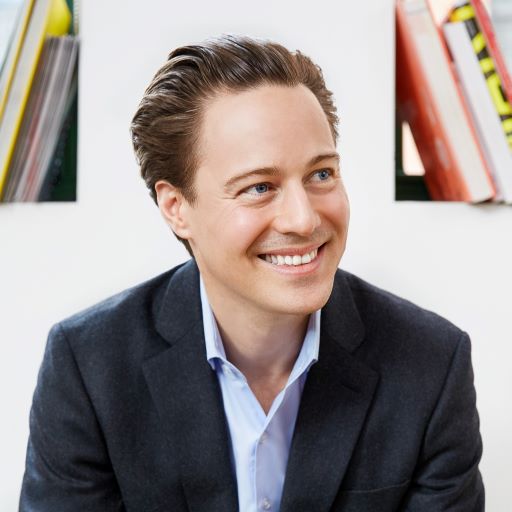 "I had a difficult experience getting a mortgage and couldn't understand why the process was so confusing and complicated. I knew there was an easier way — and now we're building it."
"Over the past 15 years I've helped hundreds of homebuyers realize their dream of owning a home. Simplist was born with the goal of simplifying this process for the next generation of homebuyers."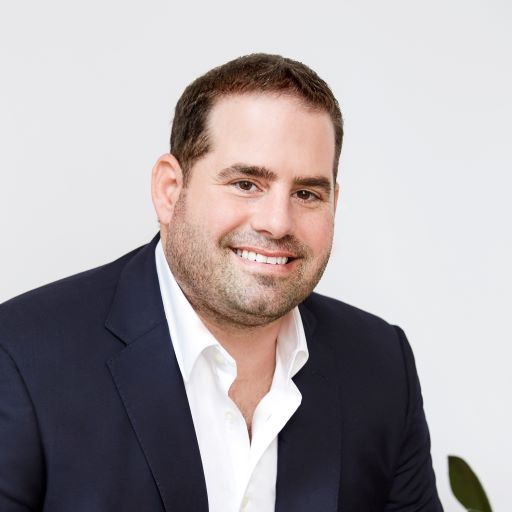 Our Partners
We work with top lenders in the industry, from household names to hidden gems.
Careers
Do you have the passion to transform an industry?
Whether you're interested in buying, refinancing, or getting pre-approved, we'll find the perfect mortgage for you.